Developed the right way by the right team
Agile Web & Mobile Apps Development
Experience in building successful products for over 50 companies
How can we help you out?
With over 8 years of experience in custom web and mobile software and apps development
Native Mobile Apps Development
We create engaging, feature and content mobile apps sporting complex web backends and API's and beacons support.
Web Development
Over 15 years of experience in vuilding scalable and complex web applications for a wide range of industries - focusing on automotive, finance, media.
UI/UX Design
We design usable interfaces, user & data flows within the apps. Because making it work good is as important as making it look good.
DevOPS
From test and staging deployment processes, to production server environments - ensuring everything works as intended on each and every layer of software systems we design and build.
AR/VR Development
Creating innovative, value-creating business-focused AR/VR solutions for media, retail and beauty industries, both for desktop and mobile.
A.I Development
We design and develop value-creating solutions which help analyse, organize and understand vast amounts of data.
Our latest projects
With over 8 years of experience in custom web and mobile software and apps development
Semilac App
Nesperta, Poland
Mobile-based client engagement and gamification platform built for a leading European nail beauty and makeup cosmetics brand - Poland-based Semilac.
Our tasks:
Needs And Requirements Analytics

UX Design

Mobile Development

Marketing And Concept Support
See full case study
"Working on the project, Digers have exceeded our expectations in terms of engagement and communication by at least a mile, at the same time delivering complex product in quick, testable iterations."
Maciej Bujak
Social Media Manager – Nesperta, Poland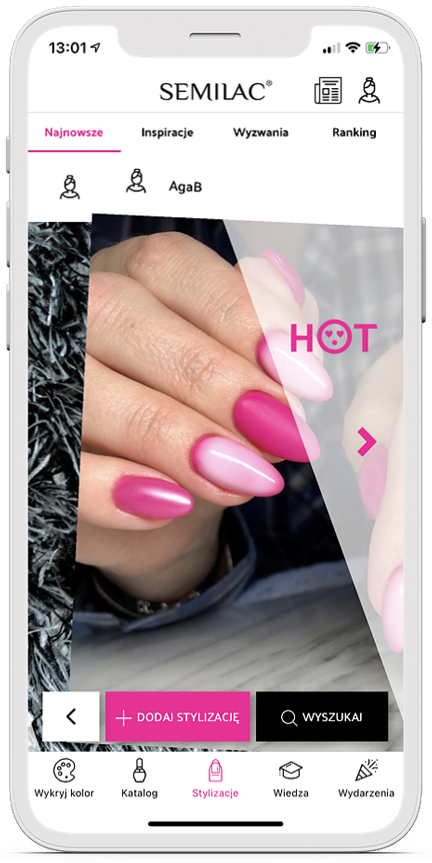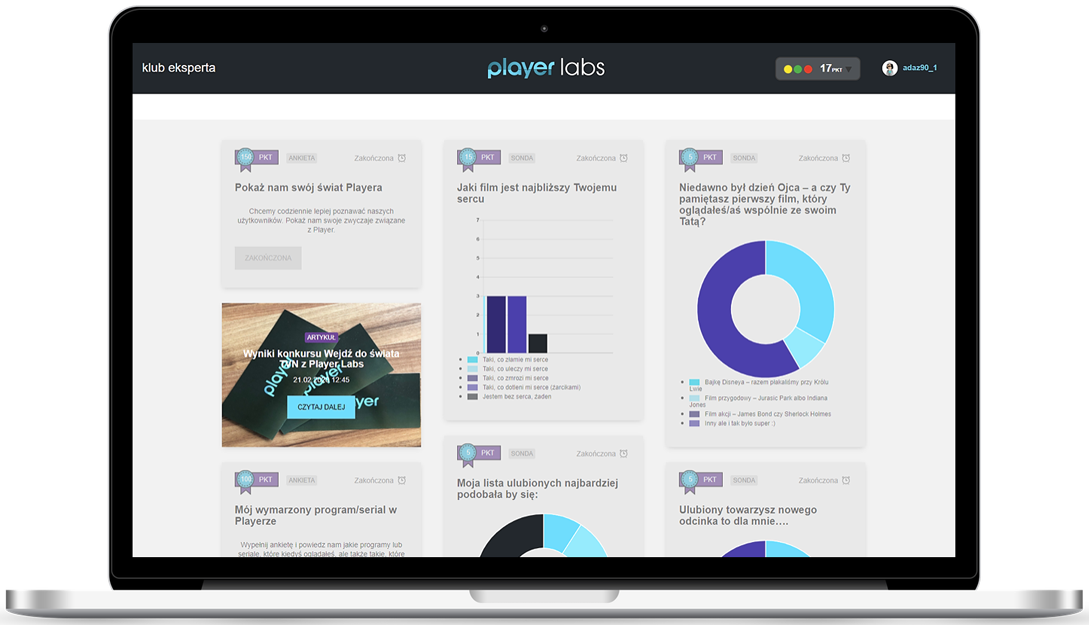 Player Labs
TVN, POLAND
An expert platform in the form of a web app which connects the community of the player service which offers internet television including VOD. Player Labs allows gathering user opinions and developing the player in accordance with their needs and expectations.
See full case study
Working with remote clients
Same time-zone and nearby location allows us to efficiently perform remote development work with clients ranging from as near as Berlin to as far the U.S West Coast.